Buy bed sheets and bed covers in uganda online. Top quality duvets | linen | Towels and bedding accessories
Duvets and bed covers for sell in kampala Uganda at whole sale and retail prices this Eid Al Adha. our linen is top quality and the best u can get in Uganda. We sell an assortment of bed linen and cotton textiles imported from Turkey, Spain, France and China. No need to worry we deliver and you pay in kampala, we accept mobile money transfers and we deliver your products at your home in kampala or place of work. We are simply Uganda's no.1 linen distribution and online selling store you can ever get, find more in our store Kids linen, bed wraps, bedspreads, duvet inners and pillows, Mattress & pillow protectors, Towels, Bed Throws , Luxurious mosquito nets, There is so much to mention visit our shop today. or buy in our online shop or visit our shop physical at Nabugabo Kampala to see all assorted duvets and hotel bed-sheets at whole sale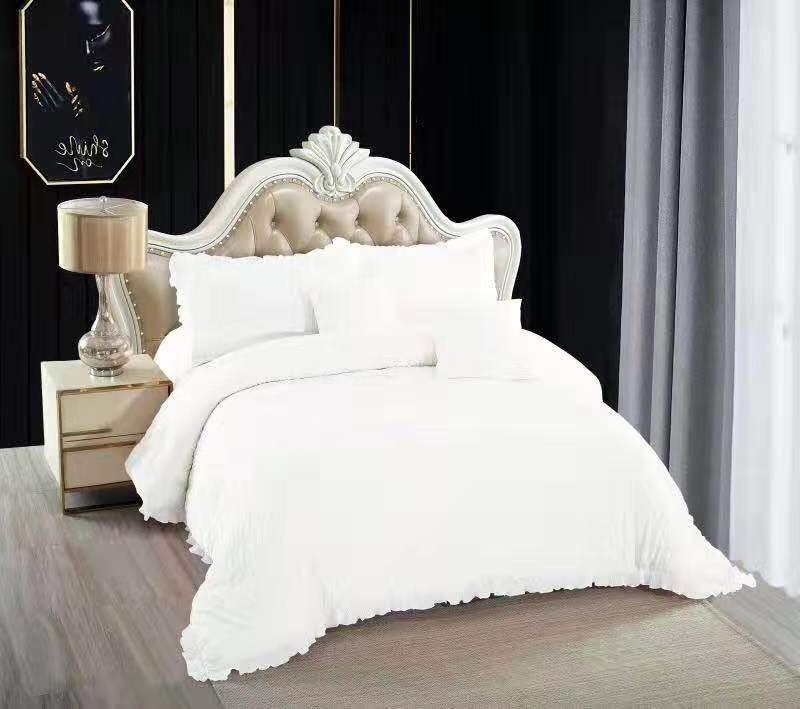 Your Recent Viewed
You have no recently viewed item.
IMPORTERS AND EXPORTERS OF BEDSHEETS AND LINEN IN UGANDA
Buy your bedroom garments Bedsheets towels from our store today in kampala
Quality bedroom products and Duvets
Duvet covers sets | Mattress covers |Mosquito nets | Bed sheet sets  luxurious for sale all in our store
Buy bed sheets and Linen
Selling quality bedsheets and linen to all our clients in uganda and East africa, We have affordable rates and ranges of duvets, pillowcase cover to select from. We ensure quality for our clients
Wholesale prices to hotels | lodges
Offering whole sale prices to big organisations NGO Hotels Guest houses and importers in the East African Region. whole sale prices start from 5 pieces upwards.
Buy and we deliver in uganda
We accept mobile money payments, bank transfers and cash on delivery in Kampala Uganda. We distribute our bedding products to Sudan, Rwanda, Kenya, Congo And Tanzania
What our clients have to say
Our customers feed back in uganda

Thank you so much K & Z bedding's, my bed sheets give me so much comfort my kids love it, Can you also deliver in Rwanda. Mweballe nyo Bambi.
Hey, nice service in Uganda, my mosquito nets just arrived and the bed sheets, cant wait to open. my hubby loves the product, Fantastic services

Mwebbale nyo banange okumpelleza amasuuka ngange, iam sorry to write in Luganda but i really appreciate your service

thank you my stock is as it was orderd . will need more , you have saved me from coming to kampala to buy . God bless you all.